Take advantage of our low insurance rates and experience our professional, friendly customer service.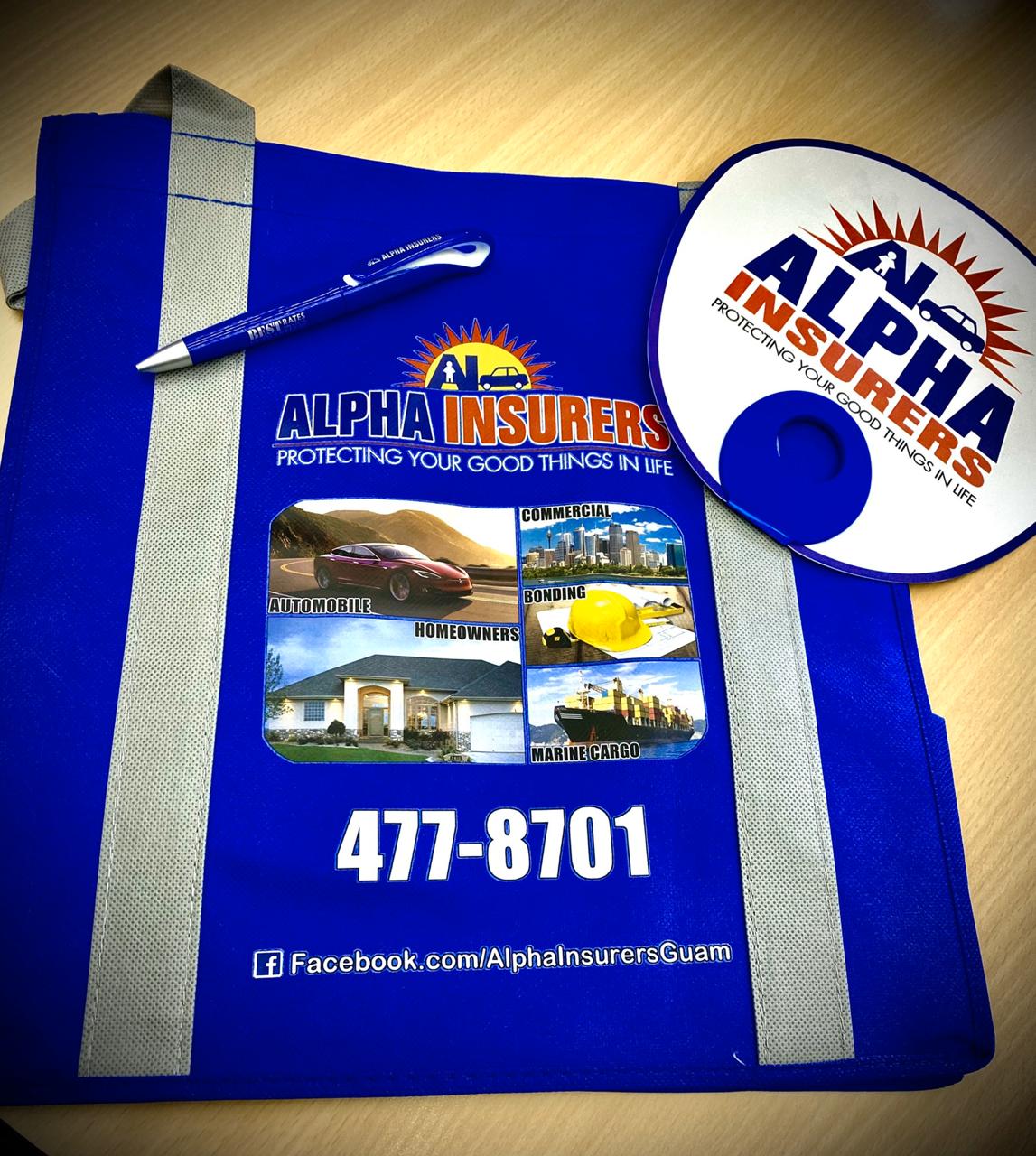 To get started saving money with Alpha Insurers, request a free quote by selecting the insurance type below and completing the quote form. For Personal Auto Insurance and Homeowners Insurance, you will see the quoted premium immediately once you submit the quote form.

For a limited time and while supplies last, submit request for a free quote and receive a special FREE Alpha Insurers Eco Bag Gift Pack pictured below!**



*By submitting this insurance quote request form, you are giving permission to Alpha Insurers representatives to contact you by phone or email to market and solicit Alpha's insurance products &/or services.





**Free gift not applicable for existing Alpha Insurers customers. Free gift item is subject to availability.